This studio session was for shots that we missed from previous shoots that after reviewing the footage in editing thought were necessary. We also took this as an opportunity to take out album cover and promotional shots.
CU balloon scenes with Kayvon, Josh and Matt
In order to have a wider variety of shots to make the video more interesting we thought we should get some close ups from the balloon scene as previously we only got long shots and shots with the dolly.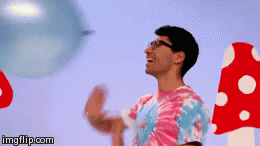 Finishing shot
We also needed to shoot the final shot for the video- Georgie "waking up"/ returning to reality.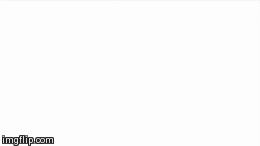 Album and promotional pictures
Album Cover
For the album cover we had an idea to have Georgie front on, facing the camera with Gavin and Eugene on either side looking the opposite way. For this we wanted them to be in white T-shirts so that when we overlayed them, it would not look strange.


90 degrees
45 degrees
front on
Promotional Pictures
Previously we had taken photos after various set ups from the music video, but it was important to get some promotional shots for the website. For this we styled the boys in shirts for a smart/casual look, which Georgie's styling also reciprocated, with a metalic crop top, leggings and heeled boots. We took a variety of shots, individual and together with both fun and serious poses.